CALL TO ACTION
Thanks for being a part of our team! Here are some ways to get involved NOW.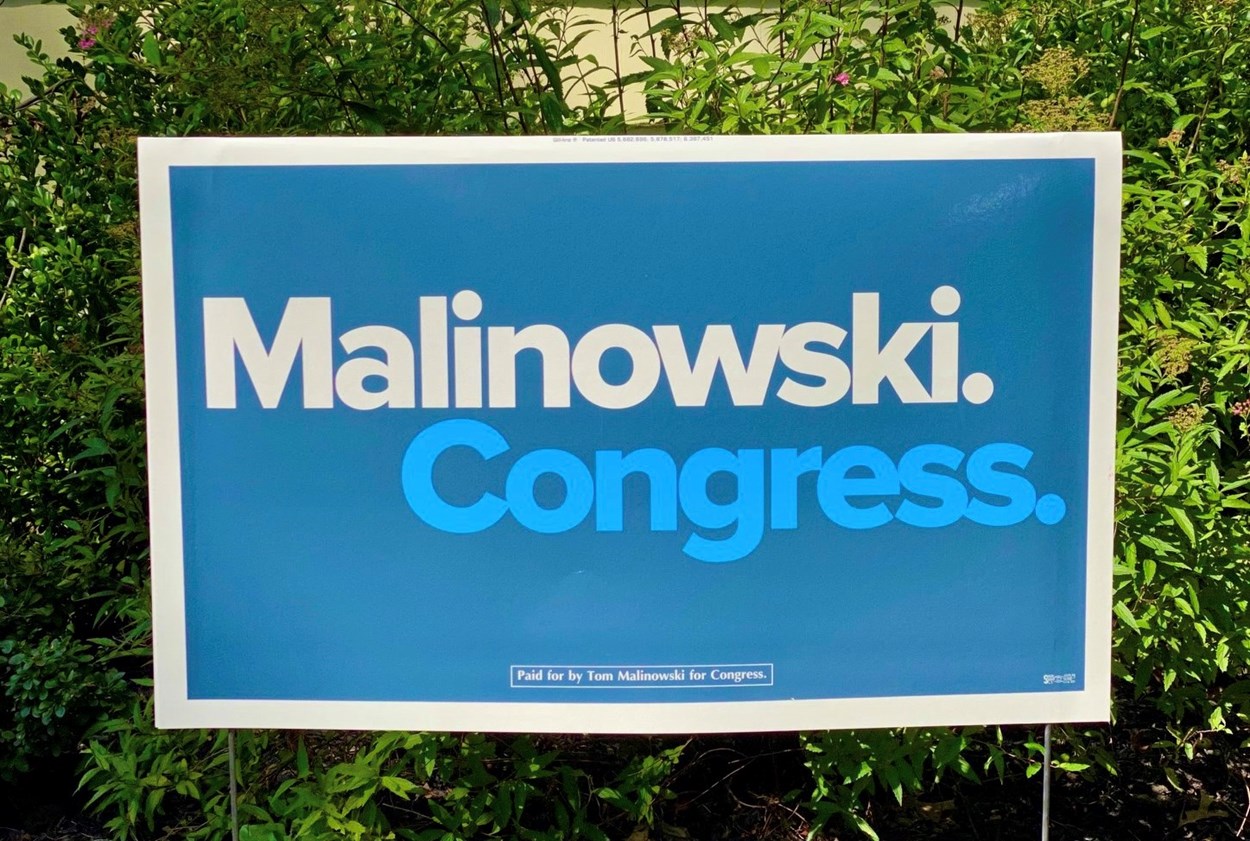 LAWN SIGNS!

Display your support for the re-election of our terrific Council Members - Susan Hairston and Marjorie Fox! Please sign up here and we will deliver lawn signs to you this fall!

Show your support for Tom Malinowski by displaying a lawn sign! Click here to sign up for one.

We will have a limited supply of Biden/Harris signs, available on a first come, first serve basis. Sign up here to reserve yours. Signs are free to recipients, but contributions to the SMDC or the Biden campaign are welcomed, as indicated on the form.
VOLUNTEER FOR UP-BALLOT RACES!
Biden/Harris:
Make Calls Into Battleground States: Click here
2020 Victory Text Team Training: Click here
Malinowski:
Phonebanking and Textbanking: Click here

Indivisible:
Dial to Save Democracy: Click here
Join the Indivisible Text Team: Click here
Rust Belt Rising:
Register MI & WI to Vote - Text Bank: Click

here